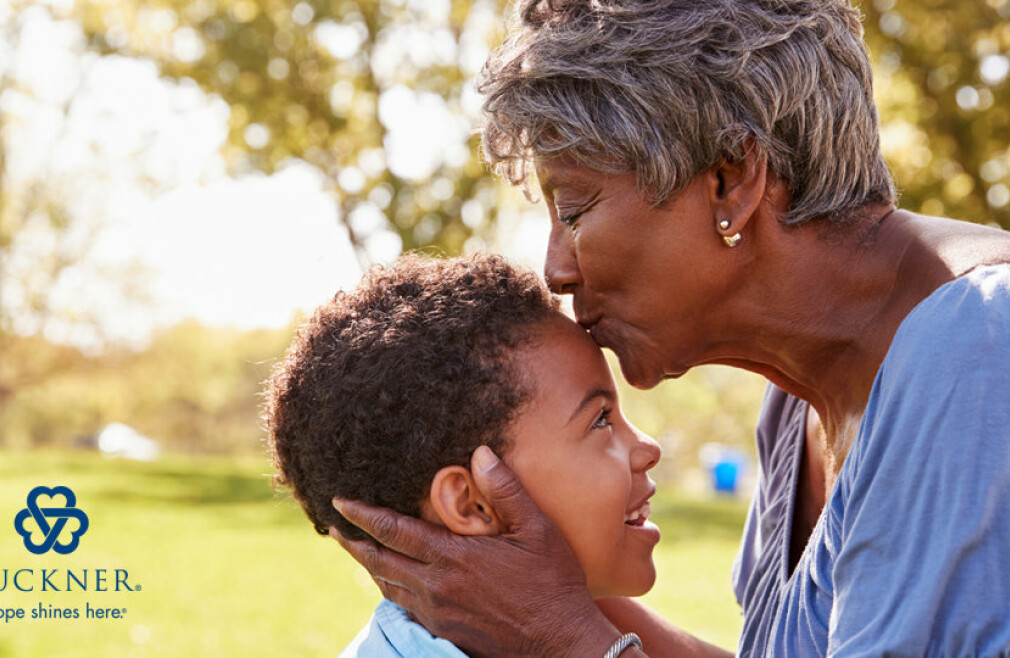 Every Wednesday, from 07/17/2019 to 08/28/2019
,
6:30 PM - 8:00 PM
Buckner will be offering free foster care training classes at UBC on Wednesday nights from July 17 - August 28. Last year in Tarrant County, 685 children were removed from their homes due to abuse or neglect. As a foster family, you can provide a safe place for vulnerable children during a very difficult season.
To learn more about the training and next steps, contact Kristen Gladney at or call 214-319-3455. Families will need to fill out a pre-application before joining the training.