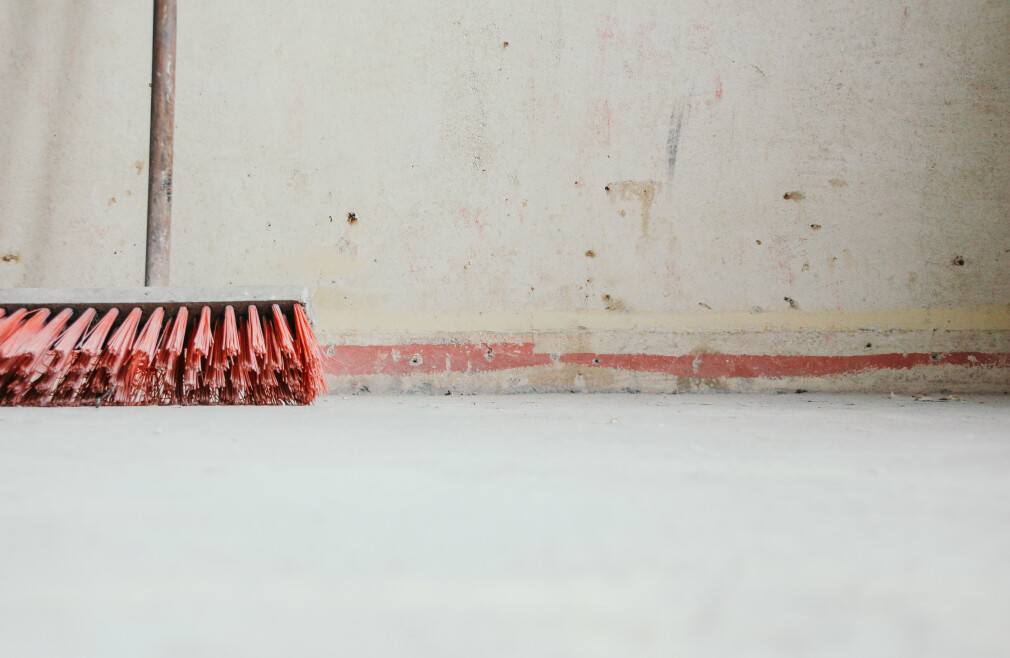 Sunday, July 21, 2019 - Thursday, July 25, 2019
During the week of July 21, we invite the church body to come help with a number of special projects to get our facilites cleaned up and ready for the fall! Projects include cleaning windows, painting, and some minor construction. Cleanup week will begin Sunday, July 21 after the morning service and continue through Thursday, July 25. Feel free to stop by during the week anytime from 8:30 - 5 p.m. If you would like to help in the evenings, contact the church office at 817-926-3318 to let us know when you would like to come by!
Sunday Worship will continue as scheduled on July 21. Following worship, there will be no regularly-scheduled church events this week.