Resources for Growth in the New Year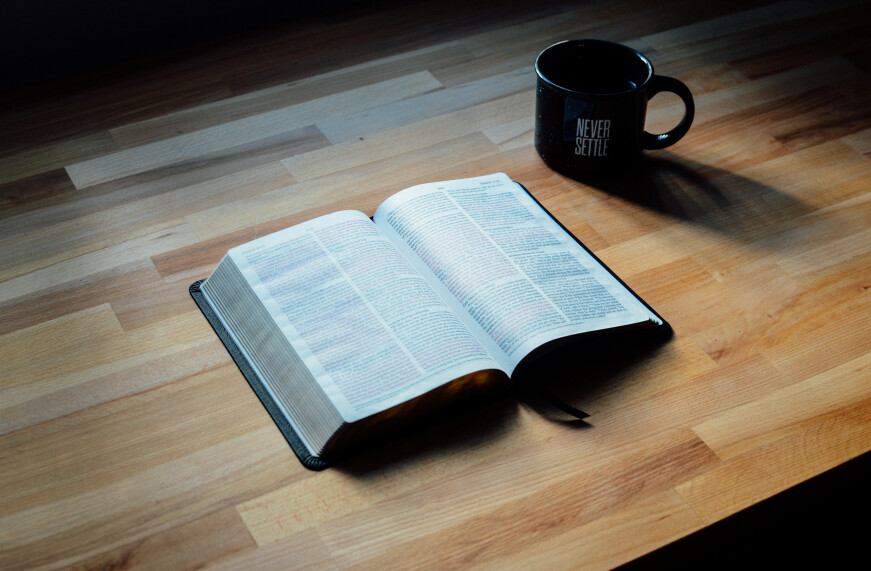 With the kick-off of a new year, I LOVE looking for different things to learn and different resources to provide help in that learning. This is a great time to look back to assess areas of growth and development. It is also a great time to set goals for the physical, mental and spiritual growth that we would like to see in the year ahead.
"Just as you received Christ Jesus as Lord, continue to live your lives in him, rooted and built up in him, strengthened in the faith as you were taught, and overflowing with thankfulness." Colossians 2:6-7
I wanted to share with you a few resources that helped me learn and grow in the last year. I look forward to utilizing each of these in the year ahead as well.
Howard Thurman's book Jesus and the Disinherited. Written in 1949, it is perfectly applicable to race relations today. This book has been transformational in helping open my eyes to some of the Christian perspectives that I had no clue about. I am enjoying other books by him as well (Disciples Of The Spirit). But this one was my introduction to him.
Pray As You Go – (Audio daily prayer session to frame prayer. Combines music, scripture, and questions for reflection.) Every night, I play this prayer app. It walks me through scripture and prepares my heart to rest on Christ through the night and into the next day. When I hit nights where I am anxious and not sleeping, I turn this app on and the peace and calm of the scripture of Christ, ancient song and prayer still my soul.
YouVersion - (The Bible at your fingertips. Also provides countless devotions for daily time in scripture.) This app is on my phone and my tablet. When I read scripture, this is how I read it. In 2021, I used one of the chronological Bible reading plans to guide me. In 2022, I plan to use a New Testament reading plan.
Soulcare.com - (Resources to help you foster a deep connection with Christ.) I set aside one Saturday morning a month to go through the silent retreat they offer. This helps me center my hopes and aspirations on things of Christ and treating others with the love of Christ. Usually they start the year with retreat material as well if you are looking for a way to kick off your year with Christ.
Renovare - (Book club, podcast, and articles focusing on individual spiritual formation.) This is my second year participating in their book club. It exposes me to authors I never would have considered. I appreciate reading diverse perspectives and being "forced" to pick up and work through books that make my brain and theology stretch.
The Bible Project - (Educational media providing resources to better understand scripture.) I use this resource whenever I start reading a new book of the Bible or I just want a clue of where the book fits in scripture. It provides background and details on theme, content and characters that help me better understand what I am reading.
The Chosen - (Multi-season video series based on the true stories of the gospels of Christ.) Truthfully haven't watched any of these videos yet. But I plan to. I have heard so many good things about it. I hope to watch these coinciding with my Bible reading plan for the year ahead.
I would love to hear about any great books, resources or podcasts that help you grow in your relationship with Christ. I so look forward to how He will faithfully grow each of us more into His likeness in the year ahead. - Caroline Poe, Minister of Discipleship & Pastoral Care