Waiting With Joy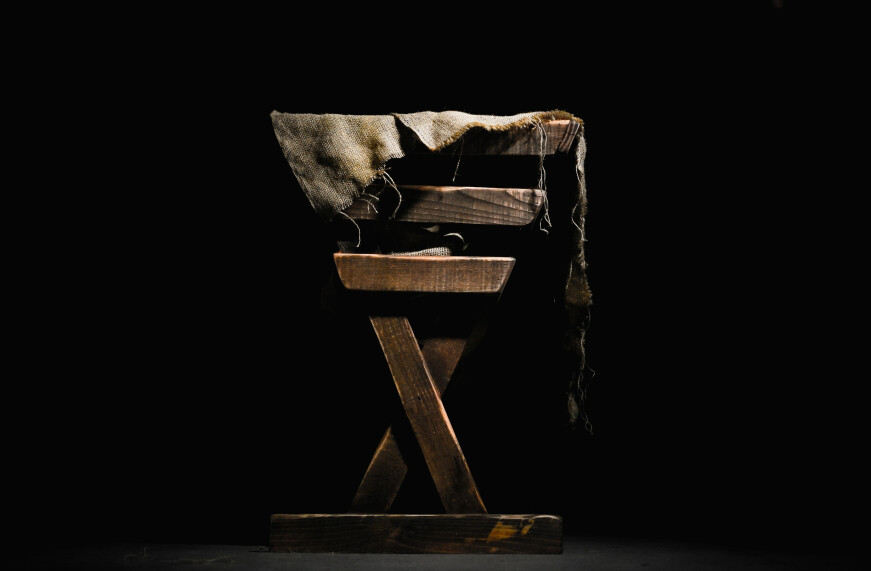 I was probably about 8 years old and what I wanted for Christmas more than anything was a package of fine tip Crayola markers. I told my mom in plenty of time and then I waited.
Well, I sort of waited. While I waited I searched for where Mom may have hidden the presents. She must not have expected me to look for them, because they weren't very hard to find. When I found the markers, I was so excited. It didn't matter to me that I wouldn't be surprised on Christmas morning. Now I knew what was coming and I was satisfied.
Waiting for Christmas now is a little different, but not entirely. I know what's coming at Christmas: Jesus' birth. The element of surprise won't be there on Christmas morning, but the anticipation of knowing what is coming is sweet. There is joy in the waiting and in the expectation, sometimes even more when we know what is coming.
In Luke 2:8-20, we read the account of the shepherds learning of Jesus' birth. The angel told them of "good news that will be a great joy to all the people. Today your Savior was born." (Luke 2:10-11 NCV) Once the news was announced, more angels joined the scene praising God (v. 13). The shepherds went to meet Jesus and his parents and then they left offering more praise and thanks to God (v. 20).
The shepherds knew what they were going to find. The angel had told them, so they knew what to expect. Each year when we celebrate Christmas, we also know what great gift God gave: our Savior. May we all remember to praise and thank God for his Gift that brings us joy and life.
Merry Christmas! - Kathy Raines, Minister of Administration