Recovery. Justice. Discipleship.
A Corporate Commitment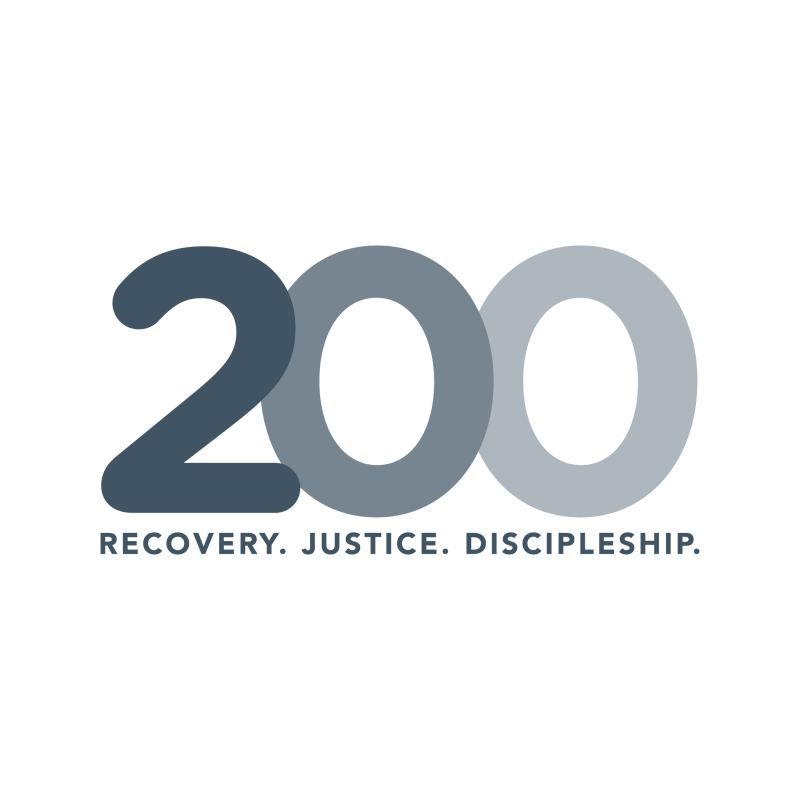 Where is God leading us?
At UBC, our vision is expressed in three distinctive ways.
1) We are disciples who make disciples.

2) We are a people who love justice.

3) We are a place for healing.
This year, we are asking our church body to commit to seeking the Lord in these three areas as we strive together to reach our corporate commitment goals. Learn more about each of these areas in the sections below.
---

Recovery.
Discipleship is the foundation of all we do and it proves to heal those who are hurting. We all struggle with the brokenness of the world and need a safe place to heal. We need to find day-by-day renewal (2 Corinthians 4). We want our church to be a safe place where anyone can take their troubles and find a loving embrace that helps them heal. Can you imagine a thriving ministry where countless people can come here and find healing? What's the first step?
What if we had 2 firmly established Recovery Groups committed to helping people find such renewal?
---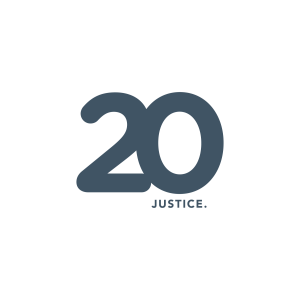 Justice.
Discipleship is the foundation of all we do and in those efforts we impact the community around us. We are called as believers to look after orphans in their distress (James 1). While there are a number of different needs in the community, we feel that caring for the orphan addresses the core need of so many of society's ills. We believe children with no home is an injustice the church should take seriously.
Can you imagine if 20 families became actively involved with advocating for orphans? Imagine if at least five of those families intended to foster and/or adopt? Can you imagine many other families serving in other capacities to care for the orphan?
This is how we can be a people who love justice!
---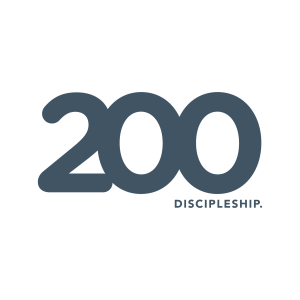 Discipleship.
As stated earlier, discipleship for us is defined by the Great Commission (Matthew 28). Using Jesus' words as our guide we know that one of the identifiable fruits of making new disciples is baptisms. As a result, we would like to see more new believers being baptized and then taught to follow Jesus. As we pursue this individually, we should see the fruit of our efforts collectively. What exactly would that look like?
We currently have more than 200 active families or households at UBC. Can you imagine our church celebrating 200 baptisms next year?? If every household invested in just one relationship with a non-believer in hopes they would be baptized ... then this goal is more than possible.
---
Share Your Story