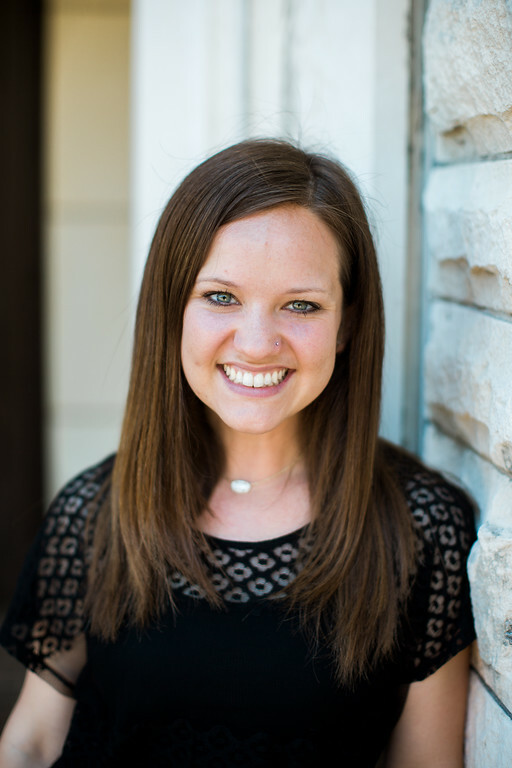 Caitlyn Hayter
Education Ministry Assistant
Office: 817-926-3318
I grew up in Arlington, Texas, in a loving family. We made it through the teenage angst years and I now happily count my parents, siblings, and their spouses some of my closest friends. I attended the University of Texas at Arlington where I double-majored in English and Spanish. While at UTA, God used the Baptist Student Ministry to help me develop from a growing Christian to a disciple maker. After graduation, I served on staff at the UTA BSM for five years as the Cross-Cultural Coordinator. In high school I felt God calling me to cross-cultural missions. I felt that call answered through my position on staff as I got to hang out with international students from all over the world. Through a state-wide BSM staff training I met a guy even more passionate about reaching the nations. Josh and I got married at UBC on April 28, 2018. I'm so thankful for Josh and his desire to see all nations worship the King. We live in an apartment complex made up of about 90% refugees, where we get to pretend we live overseas.

What is your favorite Bible verse?
Psalm 37:5 - "Commit your way to the Lord; trust in Him, and He will act."

What is your favorite book?
I am always re-reading anything by N.D. Wilson but my favorite and current read is Death by Living.

What is your favorite way to spend a Saturday?
Saturdays got even sweeter when we got married. Josh and I have reserved Saturdays for "relaxing-only" activities. All good things start with a cup of strong coffee and time in the Word. After that I like to go for a run or explore nearby parks. We also love eating. Currently we are trying and rating all the surrounding gyro restaurants. We like to end Saturdays by playing games or watching movies with family and friends.