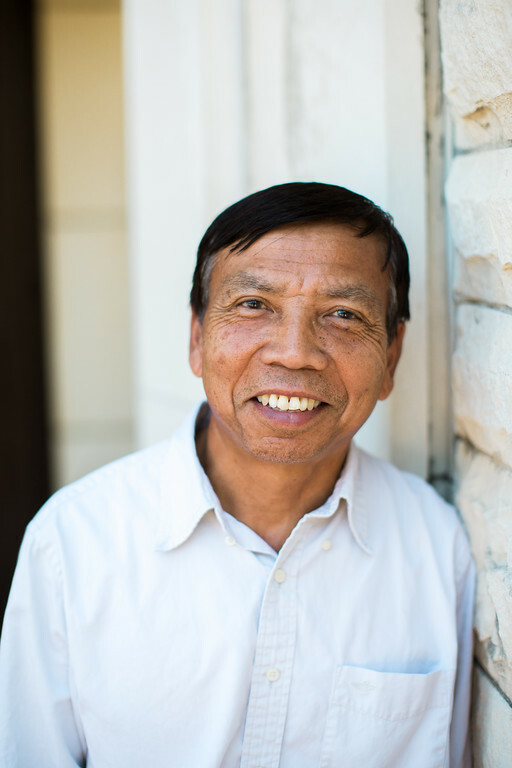 Rindo Nong
Custodian
Office: 817-926-3318
Rindo began working as the custodian at UBC in September 1983 after moving from Battambang, Cambodia. In addition to working at UBC, he is Pastor of the Cambodia Mission at Travis Avenue Baptist Church in Fort Worth. He is also co-founder of DJD Cambodia Ministries, which is a non-profit organization that trains pastors, hosts English camps, operates rice warehouses, builds churches, and provides opportunities throughout the villages in Cambodia. He is married with two grown children and two grandchildren.

What is your favorite Bible verse?
John 3:16

What is your favorite way to spend a day off?
My wife and I usually turn on the TV and watch whatever game is on.
Rindo's Blogs