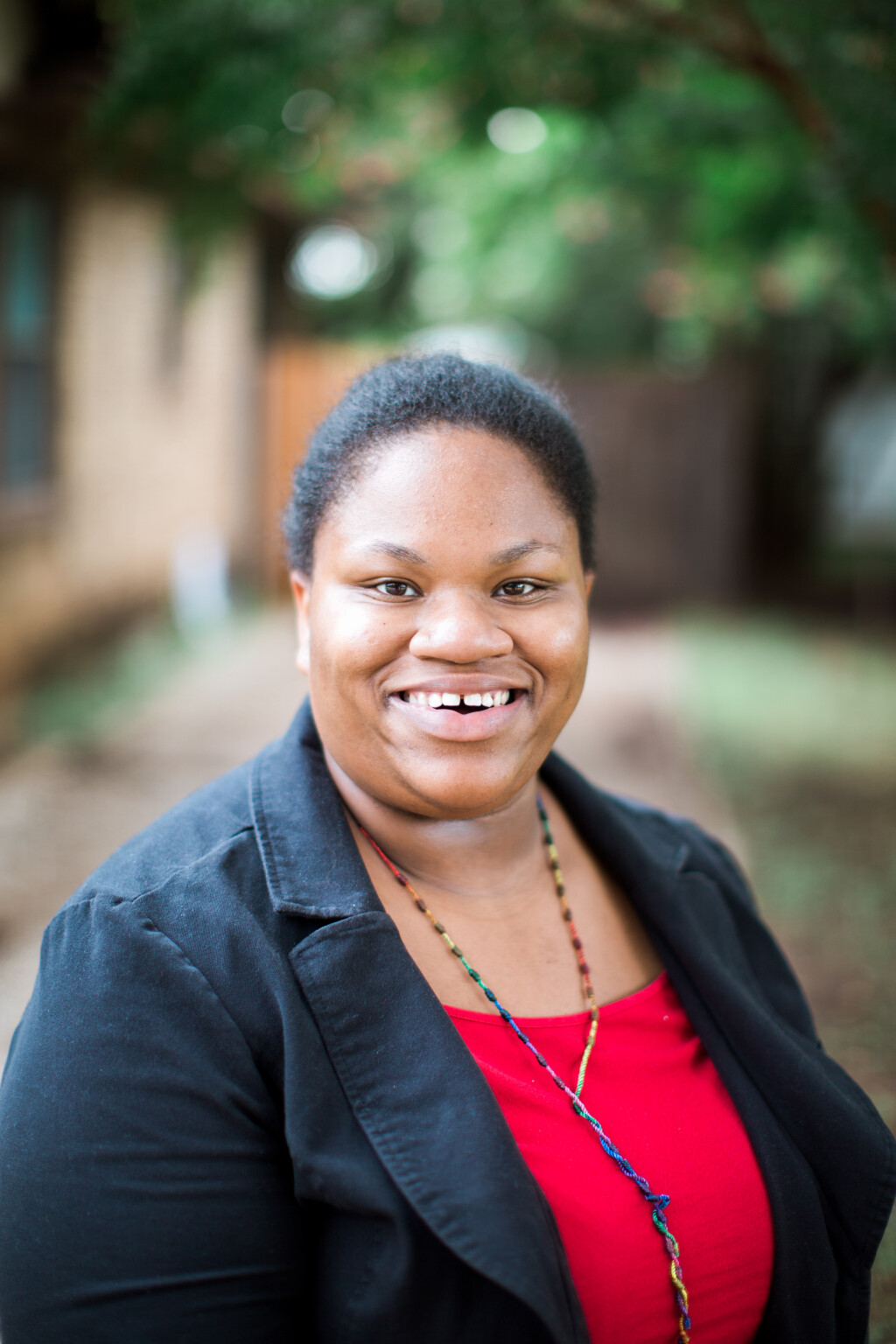 Marilyn Davis
Assistant Director, Early Learning Center
Office: 817-926-3318
Marilyn is the Assistant Director at the Early Learning Center. Before becoming the Assistant Director, she was a substitute teacher and has worked in all of the classes at the ELC.
During the time Marilyn worked as a sub, she went to school to study Recording Arts and Audio Engineering in Dallas, TX.
Whenever Marilyn is not present at the preschool assisting the director, teachers, and children, she can be found doing audio/visual or stagehand work around Fort Worth and Dallas (proudly). Marilyn is a proud member of the International Alliance of Theatrical Stage Employees - Locals 126 & 127.
Marilyn firmly believes that in order to invest and ensure a bright prosperous future, we must invest in our children and if we are to invest in our children, it is imperative that we invest in our teachers.