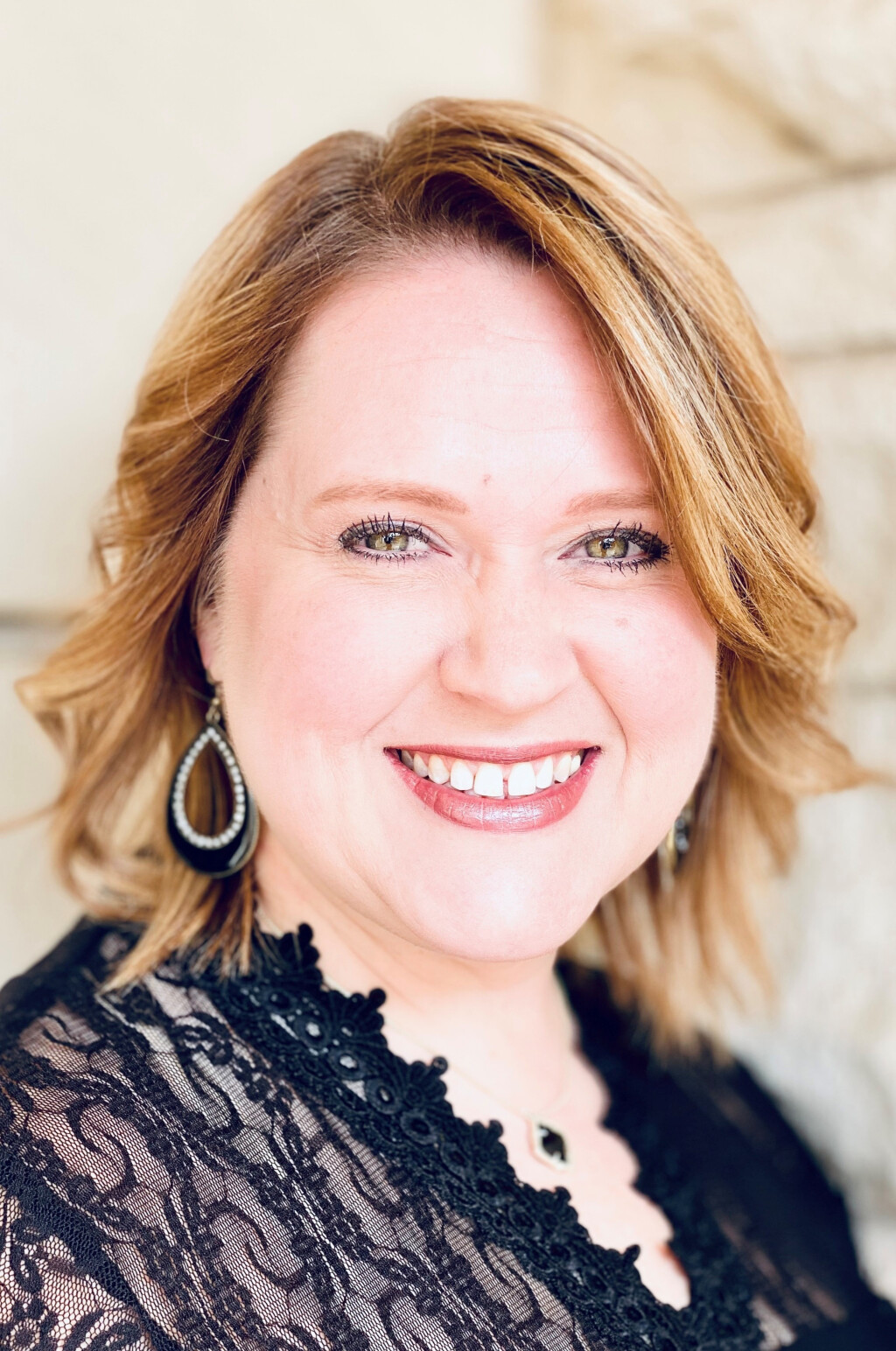 Sarah Jones
Director of Worship and Events
Office: 817-926-3318
Sarah was born in Abilene, Texas into a family and community who fostered her love of music and provided opportunities to expand her gifts into a career. She attended Hardin-Simmons University and earned a B.B.A. in Management with a Minor in Music. Sarah returned to our staff in September 2019 after previously serving on the UBC staff from 2007-2016. Sarah serves as Director of Worship and Events at UBC and also works as a collaborative pianist in the DFW area, primarily working with school choral and theater departments.
Sarah lives in Burleson with her favorite sidekicks, her dogs Dakota and Colt. Sarah loves to escape the Texas heat and head toward the mountains any time she has the chance. But when in Texas she enjoys antique stores, Mexican food, going to musicals, home design, Netflix, watching football, and going to the gym. Her greatest joy is spending time with her family and friends, especially her nieces and nephew who live close by.
What is your favorite way to spend a day off?
If I'm feeling motivated, I would take on new project at the house. But if I want to relax, I'd sleep in, enjoy several cups of coffee in my favorite mug on the back porch, binge a few episodes on Netflix, play with the dogs, go shopping for some good bargains, then meet up with friends for dinner or a concert.
What is your favorite Bible verse?
"He will cover you with his feathers, and under his wings you will find refuge." Psalm 91:4
What is something you are known for?
I'm maybe best known for planning events and obsessing about the details that come with it. I can't help it! love to create experiences for people to relax and fellowship with each other.
What was your first car?
My first car was a Jeep, which I wrecked. My second car was a Pontiac Grand Am, which I didn't wreck. My third car was a Jeep, which I wrecked. My current car is a Jeep…prayers appreciated.