Advent at UBC
The Advent season is always filled with the hope, love, joy and peace that comes with knowing Christ and anticipating our Savior's birth! This year we will have several ways for you to join us in celebrating Advent in person and online.
---
ADVENT WORSHIP SERVICES
Sunday Mornings—Nov. 28, Dec. 5, 12 and 19
10:30 a.m. In-Person & Online
Live Stream at ubcfortworth.org/live
You Tube | Vimeo | Facebook
Join us each Sunday of Advent - either in-person or online - as we study Philippians 2: 5-11 to learn more about the person and nature of Jesus Christ!
---
Family advent celebration
Wednesday, Dec. 8, 2021
6:30 p.m. in Sanctuary followed by Fellowship in Harris Hall
Our children will perform a special Christmas pageant for families who are invited to stay afterwards for refreshments, Christmas crafts and a time of fellowship to celebrate the season!
---
Youth christmas party
Wednesday, Dec. 8th at 6:30 p.m.
Youth Room, 3rd Floor
Youth are invited to gather for games, the Christmas story, a gift exchange and more.
---
college christmas party
Friday, Dec. 10th at Camp Broadway
8400 Eagle Mountain Circle
Fort Worth, TX
76135
College-Aged Young Adults are invited to celebrate the day with food, games, fun and, of course, the Christmas Story. The day will start at 2:00 PM for anyone who wants to come early and enjoy all the grounds have to offer (volleyball, hiking, lake access, party preparations, etc.). The Christmas Party will officially start at 6:00 PM. To participate in the gift exchange, bring a wrapped gift (less than $10).
---
Hope Was Born
a non-traditional OUTDOOR Christmas Musical experience
Friday, Dec. 17th, 2021
University Baptist Church - North Parking Lot
2720 Wabash Ave.
7:00 p.m.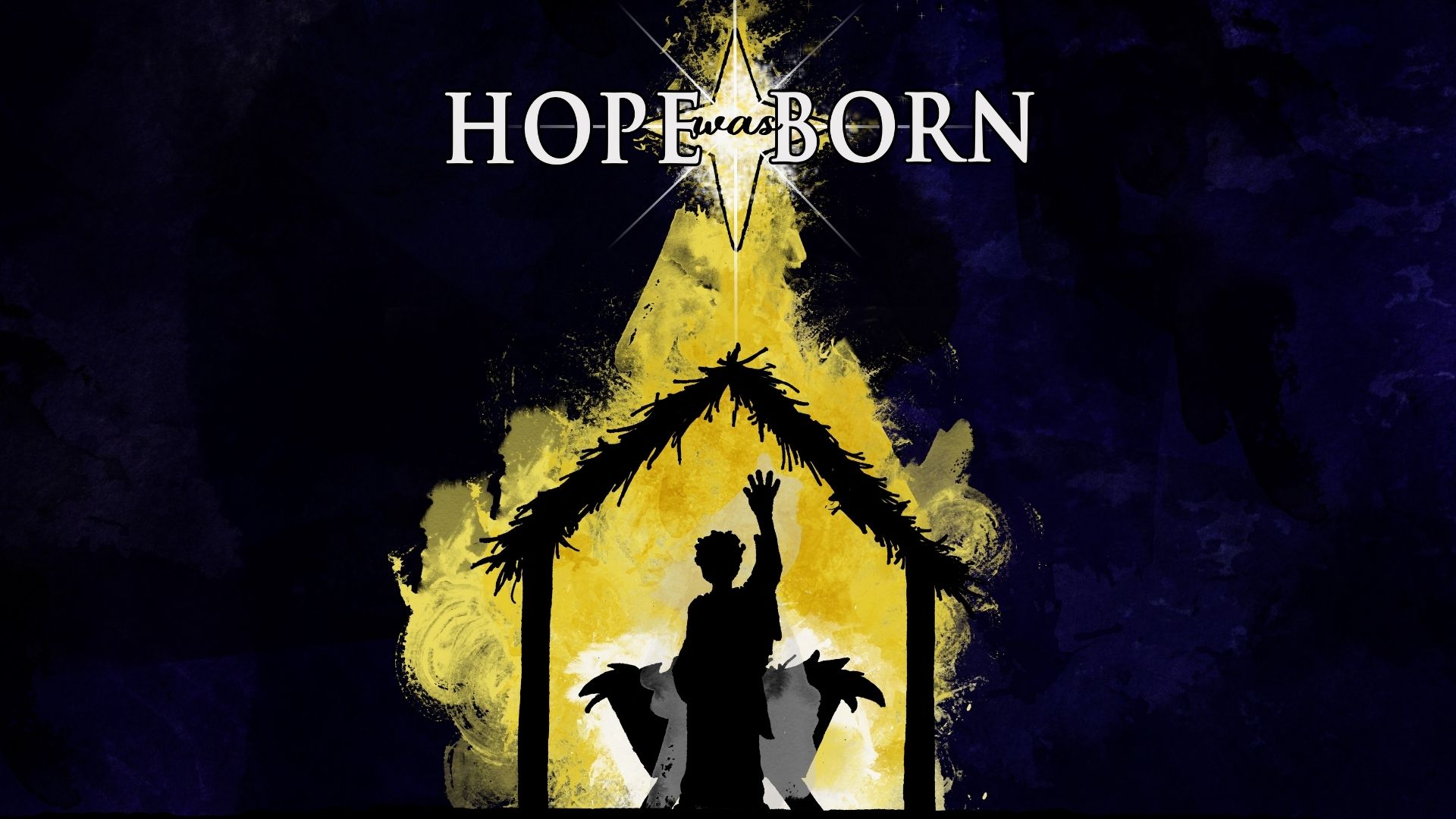 "For many a year you have been told
Of the baby born out in the cold
And hay-filled manger outside little Bethlehem
Our most precious little Christmas lamb
This year, though, we have a bit of a different show.
Someone new will share and he's one you'd never expect
But through his telling he's earned much respect!"
Join us on Friday, Dec. 17th for a non-traditional outdoor Christmas musical experience in the UBC parking lot, located at 2720 Wabash Ave. Showtime is at 7:00 p.m. This event is free and open to the community! Please bring lawn chairs or blankets. The performance will be about 35 minutes long.
---
CHRISTMAS EVE SERVICE
UBC's annual candlelight Christmas Eve service is a beautiful way to welcome the birth of the Savior as we sing carols and celebrate Communion together. We will also live stream the service to our website, Facebook, Vimeo and YouTube.
Service at 5:00 p.m.
Live Stream at ubcfortworth.org/live
You Tube | Vimeo | Facebook