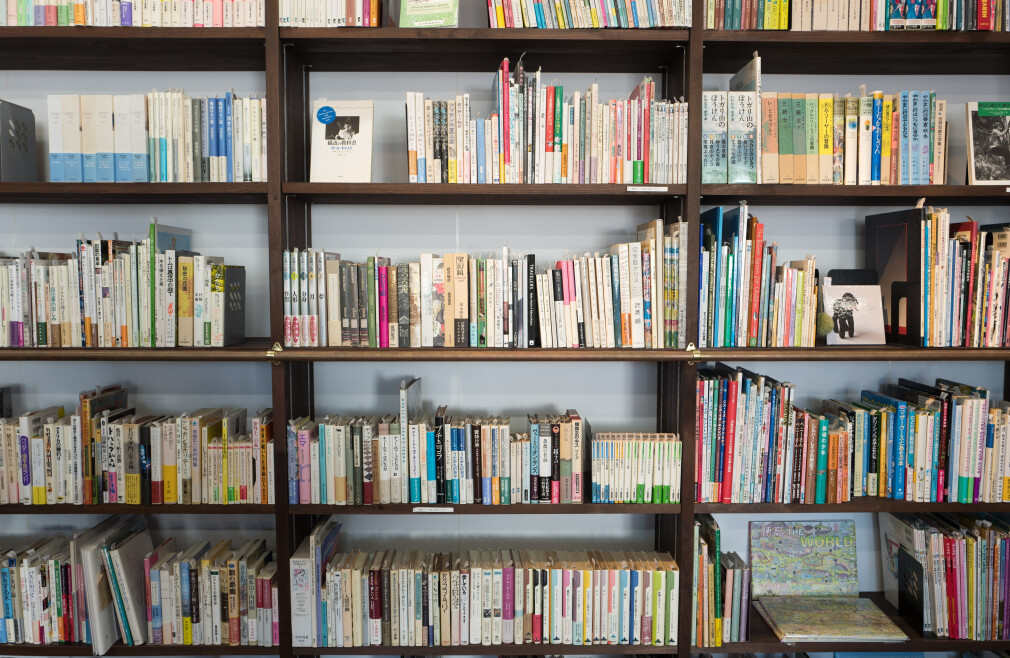 Sunday, September 16, 2018
,
8:00 AM - 2:00 PM
The welcome center is almost complete! It is a much needed gathering place for visitors and members to meet and visit. The library had to downsize quite a bit , which left us with many wonderful books and no place to put them! Therefore, the Library Ministry Team is having a book sale, Sunday, September 16, 2018 from 8:30 to 2:00. We will close during the church service.
All paperback books are 50 cents and hardback books are $1.00.
OR fill one of our boxes to the top- the lid must fit on the box- for $10.00.
After 2:00, all the books that remain will be free for the taking.