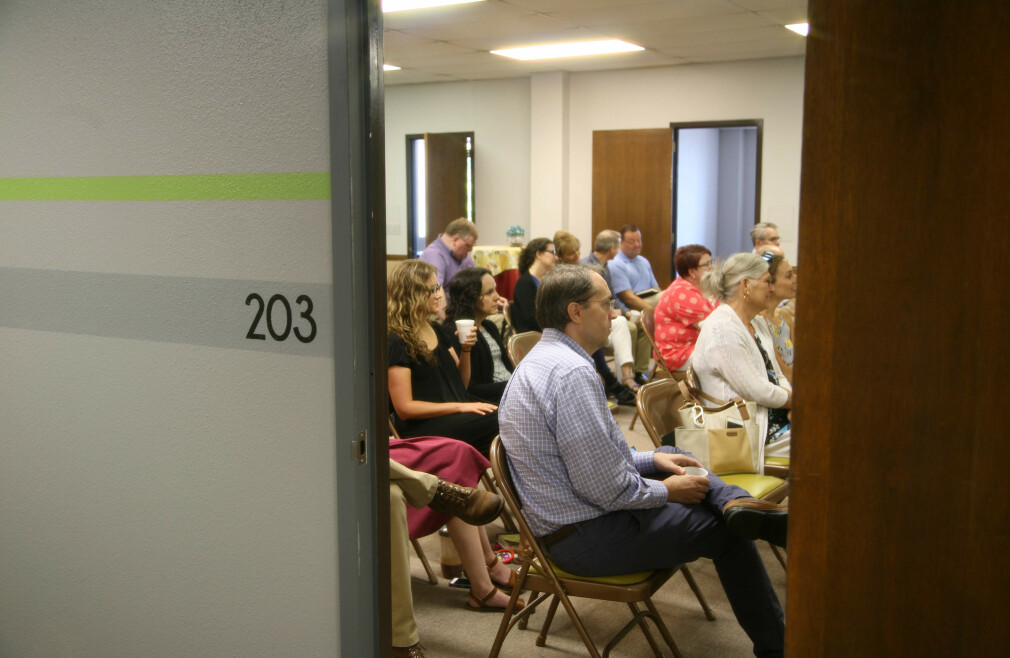 Every Sunday, from 03/29/2020 to 04/12/2020
,
9:00 AM - 10:15 AM
During our temporary closure, Bible Study and Sunday Connect groups have been moved online! Go to facebook.com/ubcfortworth and click on Groups on the left-hand side to find your age-specific group page.
Questions or can't find your group? Contact to get help and get plugged in!