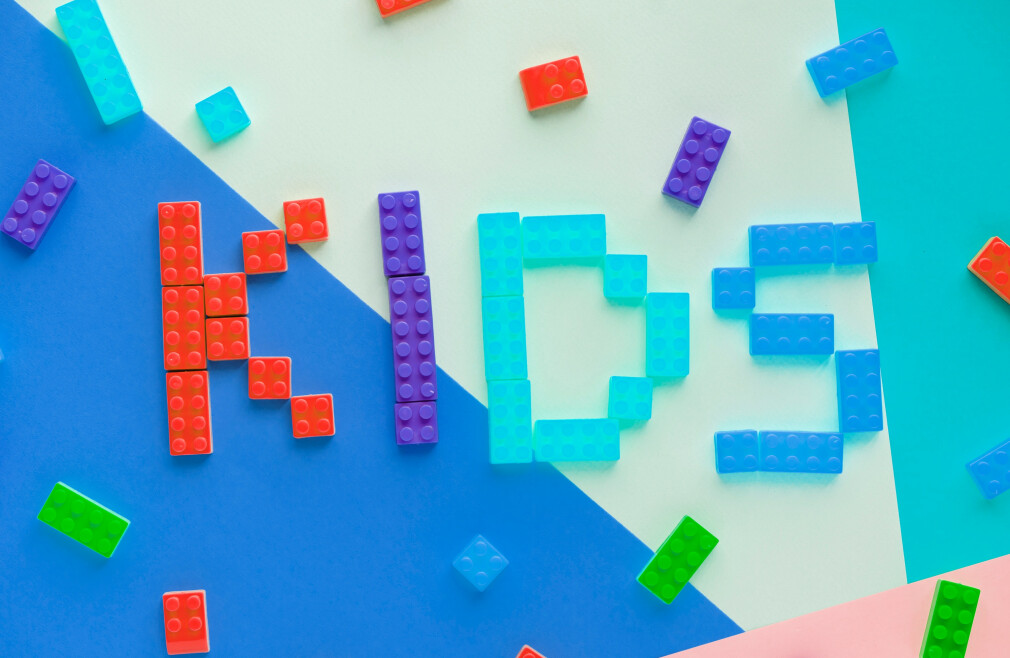 Second Friday, from 04/12/2019 to 05/10/2019
,
6:00 PM - 9:00 PM
Do your kids love pizza and hanging out with their friends? Do you love date night and knowing your kids are being cared for by loving Christian teachers? Sounds like you need Kid's Night Out!
Children 6 months to 5th grade are welcome to attend. Per child cost is $15, family max is $30. Reservations are required by the Wednesday prior to Kid's Night Out. Reservations can be made by calling 817-926-3318 or by completing the form below.