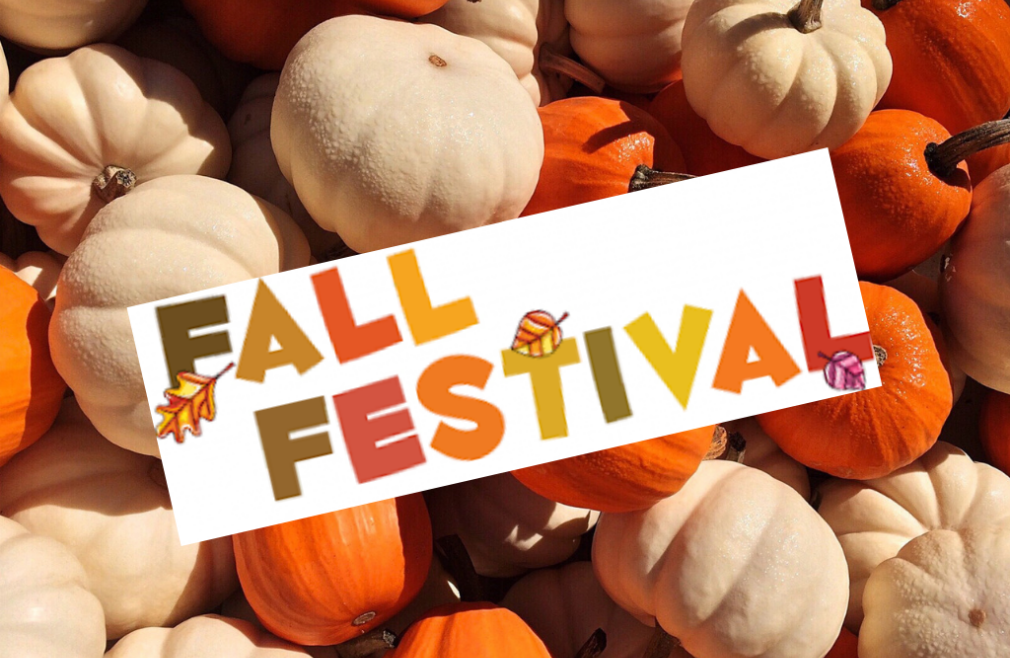 Wednesday, October 24, 2018
,
6:30 PM - 7:30 PM
Family centered fun full of games, trains and trunk or treat! Wednesday, October 24 University Baptist Church 2720 Wabash Ave, 76109 6:30 - 8:00 p.m.
Feel free to dress in friendly costumes and bring a bag to collect some candy. Family is the focus of this fun event - we are building a strong community and strong families. Bring a few extra dollars for the food truck. and plan on having fun! We'll be here RAIN or SHINE!
If you are interested in volunteering to help with this event, please sign up here.