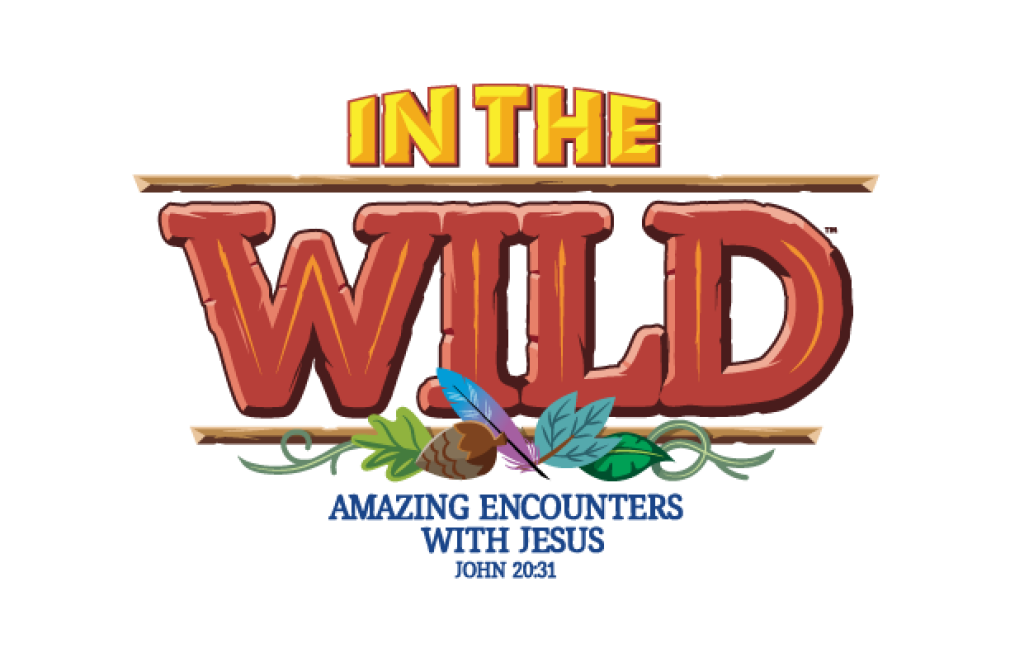 Monday, June 17, 2019
,
6:30 PM - Thursday, June 20, 2019, 8:30 PM
Gas up the all-terrain vehicle and head out on a wilderness adventure like no other! This summer kids will focus in on some amazing, real-life encounters with Jesus. Each encounter is like a snapshot - a special moment in time captured on the pages of Scripture. Through VBS, kids will discover that each snapshot of Jesus is an opportunity to respond to the love of Christ. Pre-register your completed kinder - 5th graders for the adventure of a lifetime!