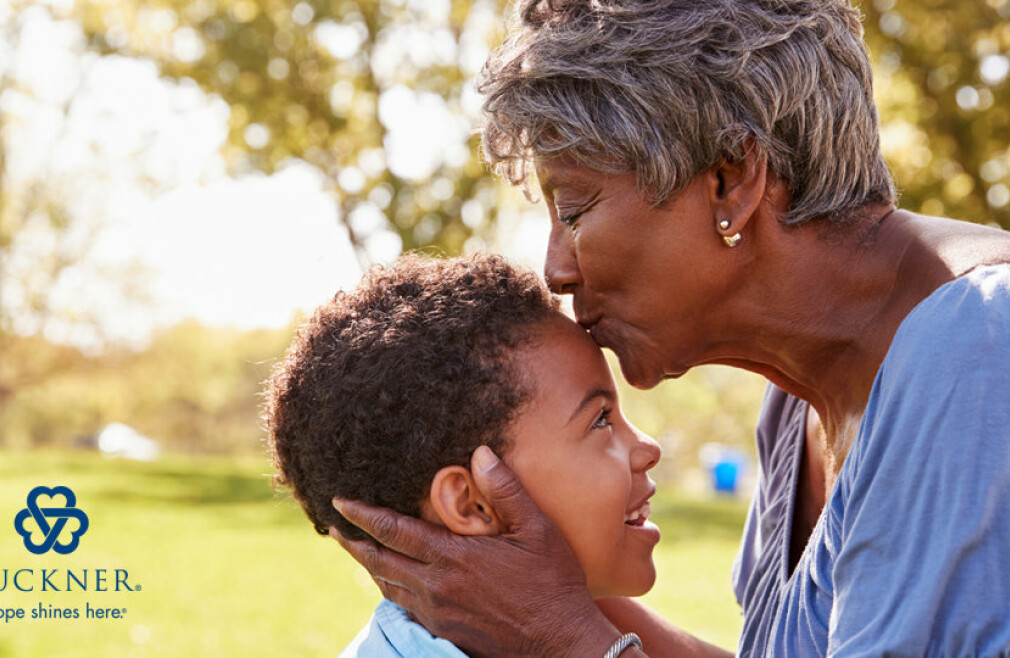 Wednesday, March 27, 2019
,
6:30 PM - 8:00 PM
Learn more about the process of becoming a foster parent or adopting at this free information meeting, hosted by Buckner International. Open to the community!
Buckner Foster Care and Adoption provides safe and loving homes for vulnerable children who need them — for a season or forever. Buckner is a gospel-centered ministry based in Dallas, Texas and has placed more than 4,000 children into loving families.
Learn more about Buckner here: https://www.buckner.org/foster-care-adoption