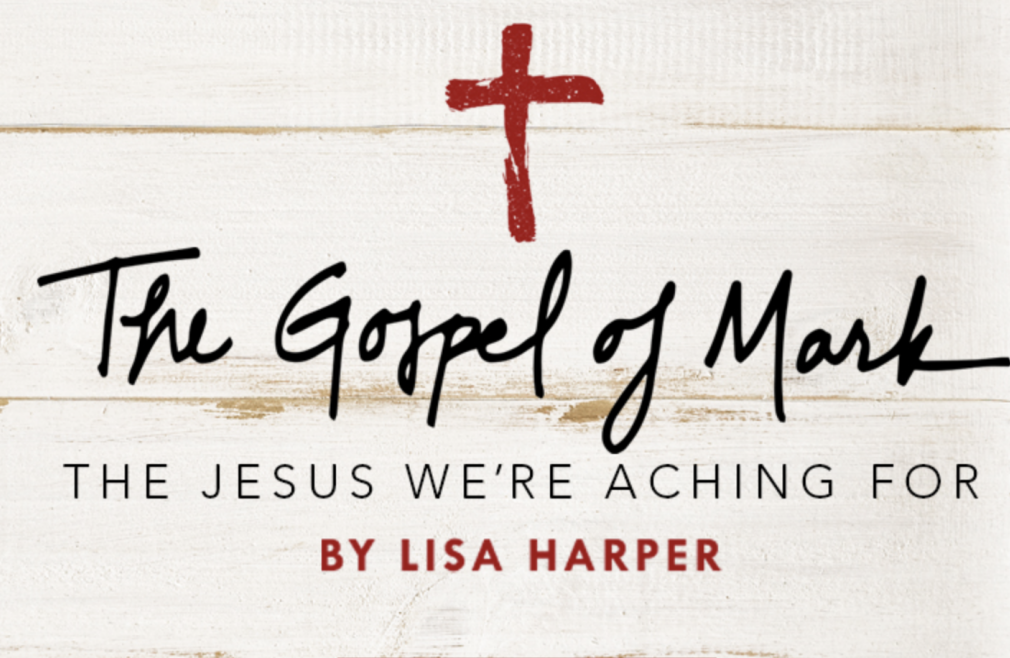 Every Wednesday, from 01/15/2020 to 02/26/2020
,
6:00 PM - 7:30 PM
GOD'S HEART IS MOVED BY YOU
God's heart is moved by your cries for help, shouts for joy, your unspoken worries. We know Him to be a God of unparalleled power and authority, but Mark's account of Jesus paints Him as a deeply personal and intimate God too.
In The Gospel of Mark, The Jesus We're Aching For, follow Jesus through His days of early ministry all the way to the cross. It's there we discover what it means to be the recipients of His excessive compassion and the very reason or His all-consuming passion.
The Women's Bible Study will meet every Wednesday at 6 p.m. in Room 101. We hope you will join us!