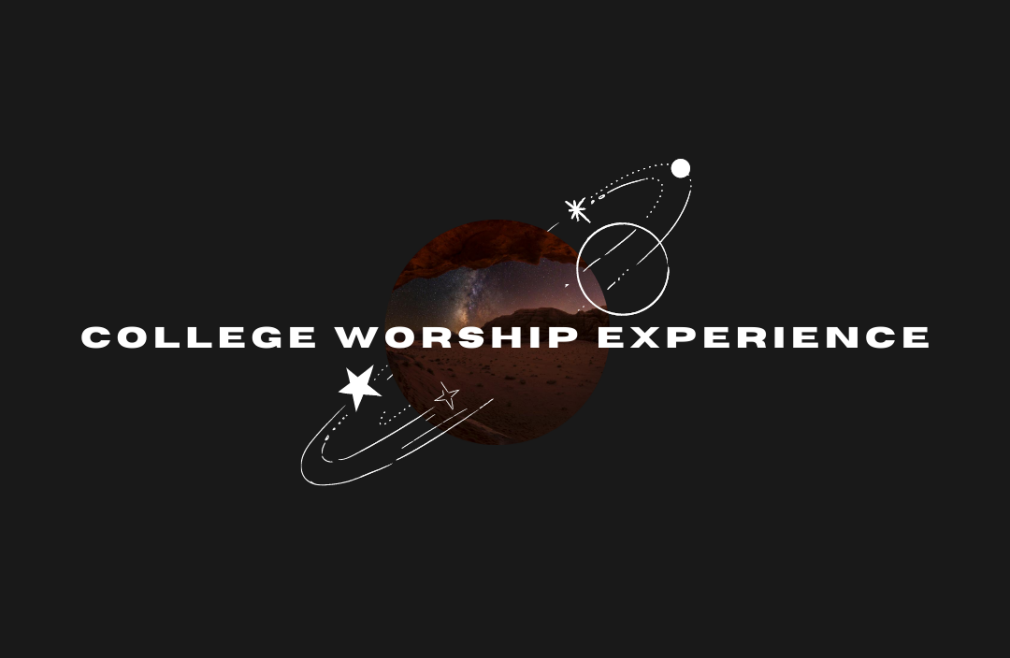 Every Sunday, from 10/04/2020 to 11/15/2020
,
7:00 PM - 8:00 PM
Join us on Sunday nights at 7:00 p.m. in UBC's Watson Chapel for an evening of worship and Bible Study with other college students and local young adults. UBC is a two minute walk from TCU but also centrally located in Fort Worth for ease of access to many additional campuses. This service is open to all college-aged students or young professionals, whether life-long believers or newly questioning and curious. No pre-registration is required.
In recent years, our college-aged young adults attended the Table at UBC. This Sunday night Bible Study provided a great format for us to connect more deeply to our faith and one another while equipping us to go into world. Starting Fall 2020, that Bible Study takes on a new format, and we are excited about what is ahead.
You can expect heartfelt worship, Biblically grounded and engaging teaching, testimonies of life-change, opportunities to connect with the larger, intergenerational ministries at UBC, and service that is both campus and community wide.