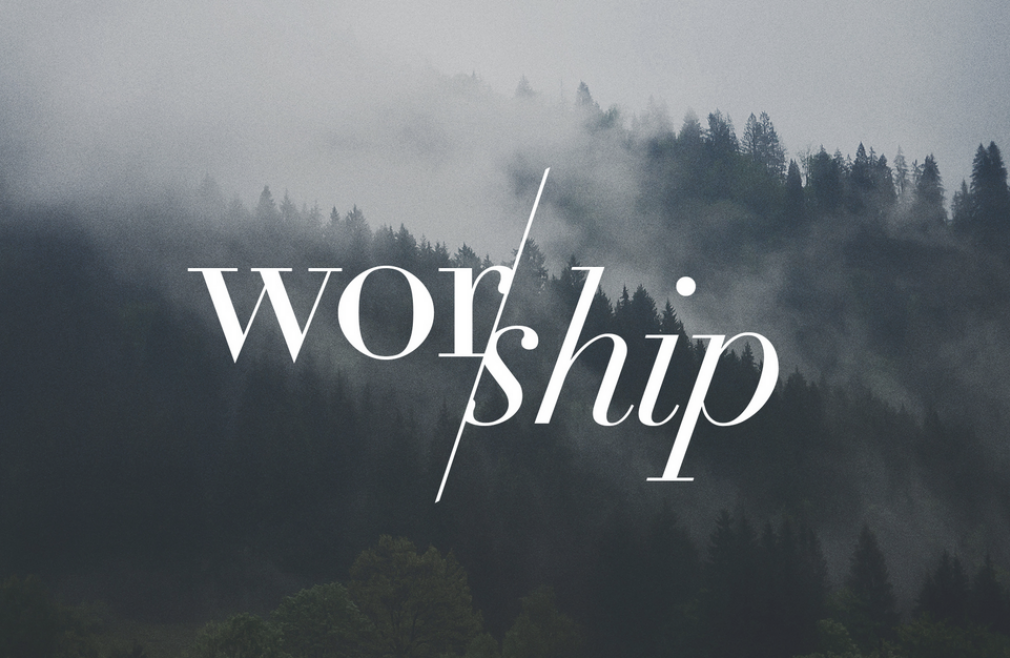 Third Wednesday, from 10/21/2020 to 05/19/2021
,
7:00 PM - 8:00 PM
The 3rd Wednesday of every month this fall will be 3rd Wednesday Worship!
This is a time for all to 7th - 12th grade students to come together, hang out, worship, and study the Scriptures together. The breakdown of the evening will be:
Optional 6:30 - 7:00 PM hangout outside the Chapel
7:00 - 8:00 PM Worship in the Chapel
*Note: We will follow all UBC social distancing guidelines. A list of those guidelines can be found
here
.