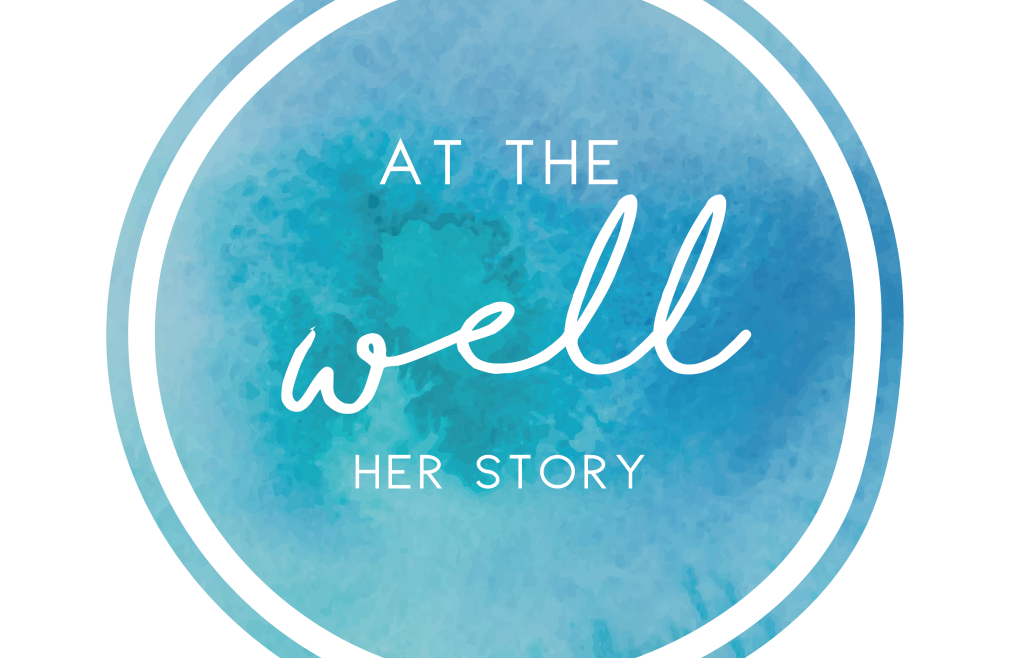 Tuesday, February 11, 2020
,
7:00 PM - 8:30 PM
We hope you will join us for this month's At the Well, with Guest Speaker: Dr. Rebekah Naylor, founder of Mercy Clinic.
After spending 35 years as a physician in Bangalore Baptist Hospital in Bangalore, India, Dr. Naylor returned to Fort Worth in 2009 and realized the needs of the under-served in our community; thus, Mercy Clinic was conceived. Dr. Naylor will share the mission and needs of Mercy Clinic.
At The Well is our missions and service arm of Women2Women at UBC. John 4 points to the vulnerability of a woman who met Jesus at the well, learning of the eternal life offered only through Christ. We both meet Him and tell others about His saving grace. Each month, UBC provides an opportunity to hear Jesus stories of God's amazing work. Also, a mission or service project is attached, challenging us to reach into the community so that our world would know of Christ.