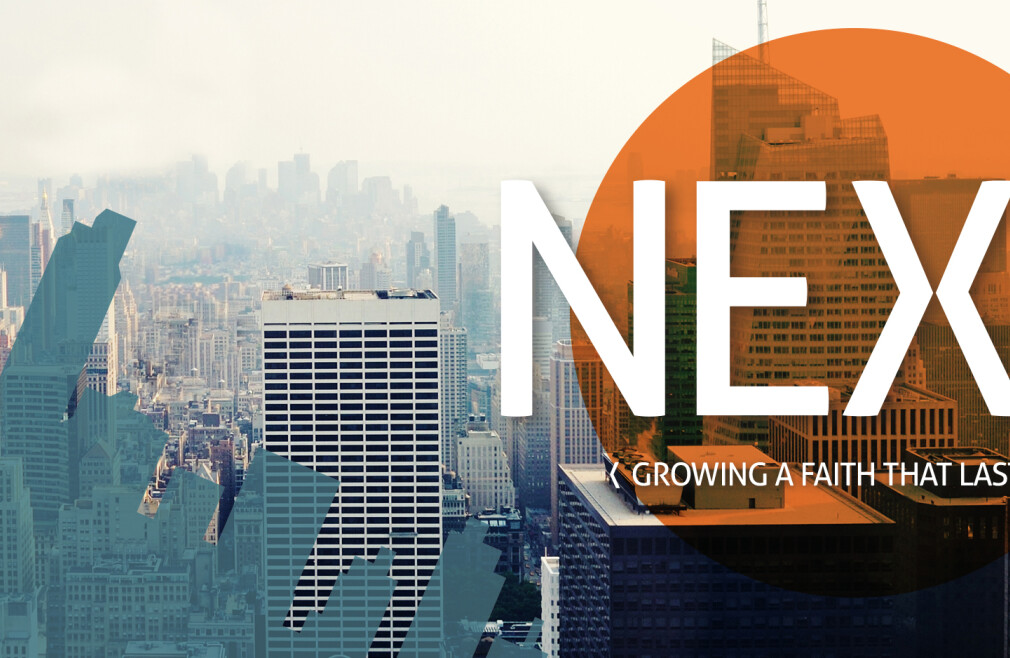 Friday, February 21, 2020
,
5:30 PM - Sunday, February 23, 2020, 12:15 PM
Disciple Now (DNow) is a weekend long worship experience for junior high and high school students. Our students will spend the weekend together studying the Bible, worshipping, playing games, and serving.
Registration is now open! Please use the links below to access the registration form and packing list. Return the form to Jason Simon by Wed. Feb. 12.