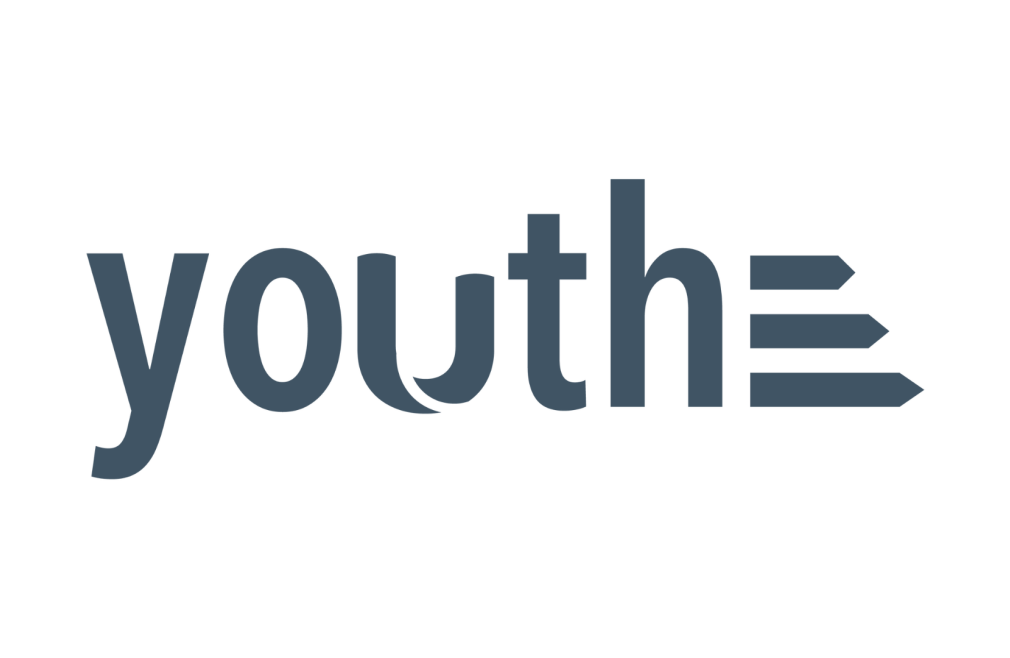 Every Wednesday, from 09/08/2021 to 12/22/2021
,
6:30 PM - 8:00 PM
Wednesdays are for GROUP!
Learning how to personally engage Scripture is a key step in spiritual formation. This is exactly what our 6th - 12th grade students do on Wednesday nights at UBC. Students meet up for a time of worship and games all together. Afterwards, students split into adult-facilitated guy's and girl's small GROUPS. These groups meet to talk through Scripture, encourage one another and lean on one another.
Have a student interest in attending? Bring them on Wednesday nights to the third floor of UBC to check it out, or reach out to our Minister to Students - Jason Simon - with any questions you have!