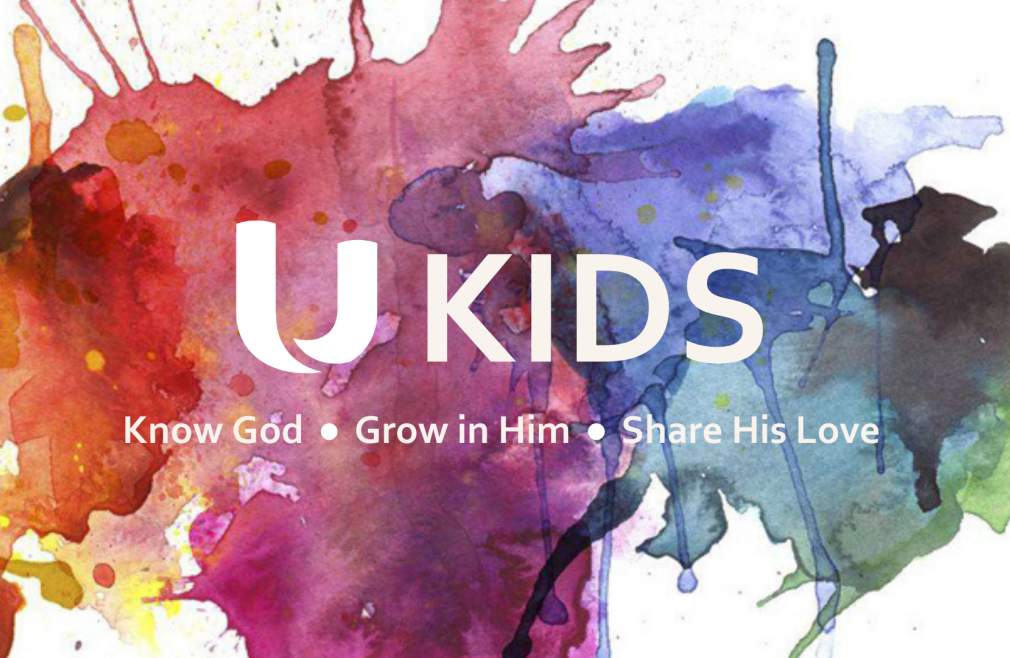 Every Sunday
,
9:30 AM - 12:00 PM
Sunday Morning Activities

9:30, Kids Music & Preschool Childcare - Starting in the Fall 2021, parents attending Bible classes can drop off preschoolers (Babies-Kindergarten) at the lower preschool for childcare.
1st-5th graders can be dropped off upstairs in the Kids Music room, Room 211. This will be a time of Worship and Music for Kids!

10:15, Worship Service - Preschoolers can be dropped off in the preschool for Kid Connect. Kids Pre-K - 5th grade who were in early Bible Study or Kids Music will be taken to the worship service by their teachers. The kids will sit together as a group at the front of the sanctuary on the drum side. Kids may sit with their parents but must be checked out to do so and checked in again if they plan to attend Kid Connect.

10:45, Kid Connect - After the Kids Message, kids in Pre-K - 5th grade will head upstairs with their teachers for Kid Connect classes. While adults are in the worship service, children receive age-appropriate teaching, Bible study and play!

12:00, Dismissal - Preschoolers (Babies - 3-year-olds) will be picked up from their classrooms. Kids in Pre-K-5th grade will be picked up from the Preschool Playground or Harris Hall after the worship service. *Please pick up your children promptly so that your child's teachers can get back up to their classes and clean before they are able to leave.*
UBC Kids uses Brightwheel to check in our kids.
Learn more at https://ubcfortworth.org/ministries/ubc-kids/