Giving Our Hearts to God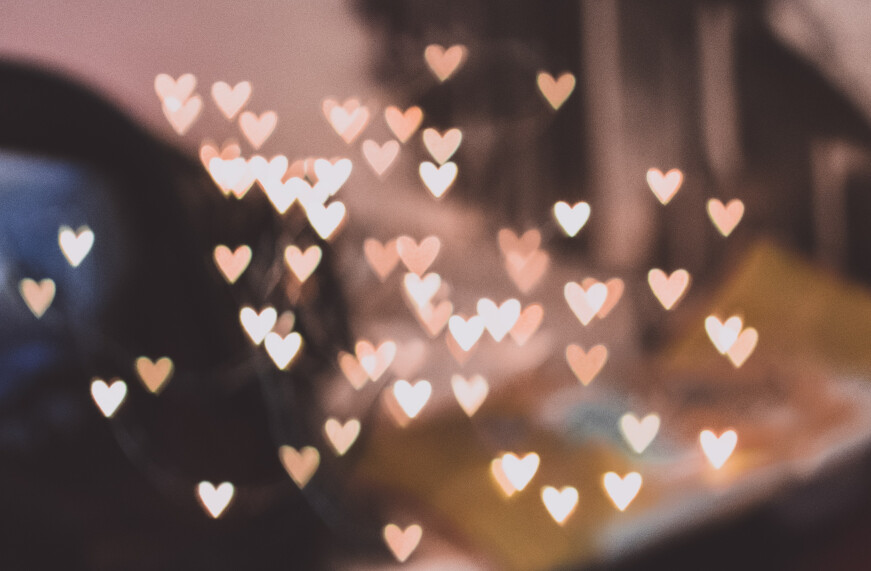 Have you ever wondered why a man gets down on one knee when he decides it's time to propose to the woman he wants to marry? Your basic Google search would suggest this custom finds its roots when knights would kneel before their lord's as a sign of allegiance, loyalty and respect. In short, it's a gesture of humility and surrender. I remember feeling that way when I proposed to my wife. In many ways, getting down on one knee was intended to help convey that I no longer saw my life as my own. I was giving it away to someone else.
Now, when my children were born I don't remember kneeling at all. But I remember my heart feeling the same sentiments and emotions. They remain these crystalized moments in my mind that I'll never forget. The moments that I saw each one of my children for the first time remain as some of the most precious highlights of my life. Moments encapsulated with a similar feeling as to when I proposed … a feeling of humility and surrender. I knew that my life was no longer my own and that my heart belonged not just to my wife but to my children.
I share this as a testimony that serves as a reminder that it is a very powerful thing to give our hearts away. It's not easy and in many situations it is scary because we know that we can be hurt. To give your heart to something is to be vulnerable, but it is in that vulnerability that we find something truly transformative. It's there that we find love. A love worth giving and a love worth receiving.
As we discussed in yesterday's service, the promise of God being with us is a reminder that God desires a relationship with us. He wants our hearts. The song we sang as a response points us to a powerful prayer to be offered during the Advent season. "Lord you have my heart, and I will search for Yours. Jesus, take my life and lead me home."
It is my hope that in the midst of this Advent season you would draw once again to this manger scene and be swept away by the transforming love of God. I pray that it would lead all of us to make this song our prayer. That we would fall on our knees in a gesture of allegiance, loyalty and respect. That we would embrace a life of humility and surrender by giving our whole hearts to God. In so doing, we will find the consistent comfort of His promise … God is with us.
Let's give Him our hearts, as we forever commit to searching for His. Lord Jesus, take our lives and lead us home. - Jerimiah Smith, Pastor