Giving Tuesday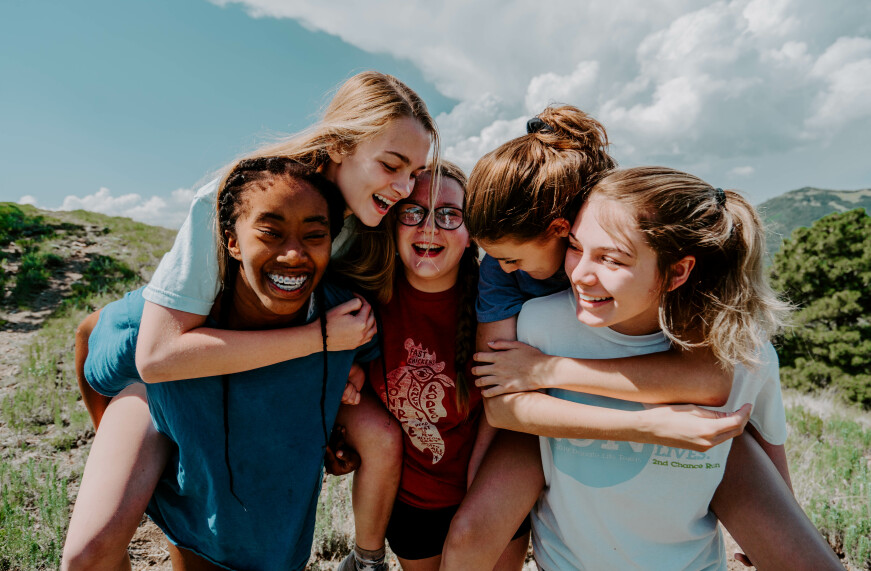 Each year, UBC provides for our students to experience God in a new way at camp! You can help support our students this year through your gift on Giving Tuesday.
Giving Tuesday is a global generosity movement unleashing the power of people and organizations to transform their communities and the world on December 3, 2019, and every day
Sending our youth and children to camp each year is one of our big annual expenses, and your Giving Tuesday gift to our budget will help make it possible.
Hear from one of our campers who attended last year on scholarship:
"My love for the outdoors is only the beginning of all the exiting things I look forward to while attending camp. Talking with my fellow Christians about the love of Jesus and sharing all my thoughts on God. I love seeing the world when I go to camp and having that peace and seeing what beautiful gifts that God has for us to see each day. I grow in knowing that God gives me that peace of mind, and I enjoy seeing and playing with other campers to share that with them too. I love to play games, eat food, and draw. And I want to thank everyone for this opportunity. This will let me see the world in a different light. I just want to be a positive camper and let my shine rub off on everyone I meet."
We hope you will prayerfully consider a gift today, on Giving Tuesday, to support our children and youth as they grow in their faith at camp!
Give Now

To Make a Gift Online:
Click on the link above or copy and paste this link into your browser: https://www.givelify.com/givenow/1.0/MjE5NTg=/selection
Choose your gift amount.
Select "Giving Tuesday" as your designation then proceed with the instructions.