Growing in Knowledge & Wisdom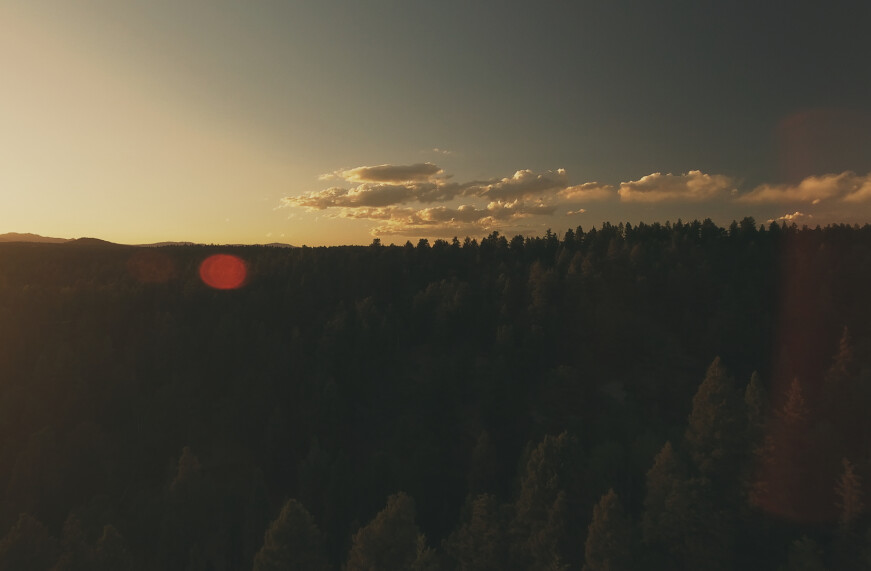 Proverbs 23:12 (ESV)
Apply your heart to instruction
and your ear to words of knowledge.
This May I graduated from Southwestern Baptist Theological Seminary (SWBTS) with a Master of Theological Studies. As I reflect upon the last three years, it is clear that SWBTS has provided me one of the most intellectually stimulating, vocationally constructive, and spiritually formative experiences of my life. The time I've spent at Southwestern has deepened my understanding of what it means to be a follower of Christ and a minister to the church. The courses in the MTS program have provided a foundation of theological doctrine, biblical understanding, and historical background that have further equipped me for the work of the gospel.
It has been a long three years with a family and a full-time job, but this degree has been amazing. I have learned so much about the Bible, God, and his church that it has left an indelible mark on me. I am more equipped now, than ever before, to be a faithful minister of the Gospel and the people of God. I will continue to learn and grow in the areas mentioned above using the tools I learned in seminary and the friendships I have formed while there.
I encourage you to always be a learner. Continue to grow in the knowledge and wisdom of the Lord. Learn and never forget to apply what you've learned for the building up of God's kingdom!
Looking forward to worshipping with you on Sunday. -Matt