Life is Hard & God is Good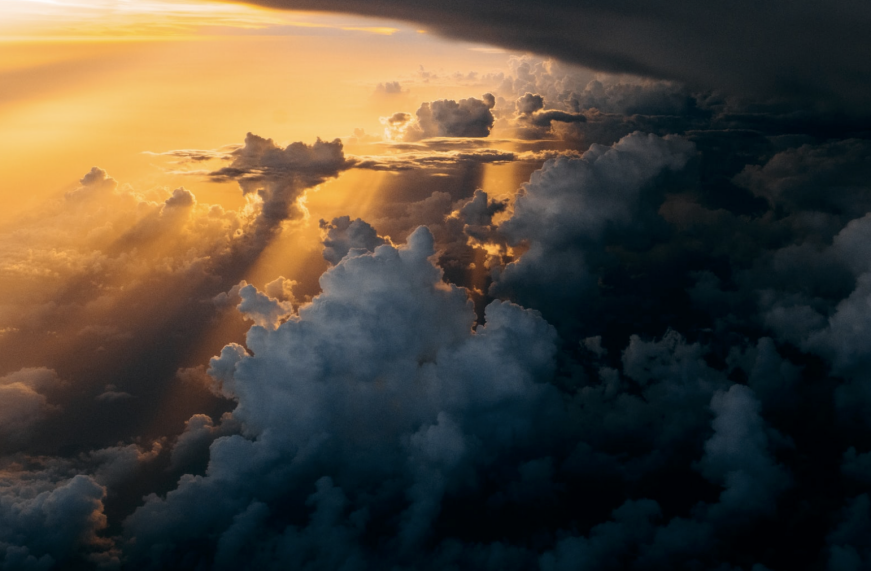 Isaiah 43:1-3a
Now this is what the Lord says. He created you, people of Jacob; he formed you, people of Israel. He says, "Don't be afraid, because I have saved you. I have called you by name, and you are mine. When you pass through the waters, I will be with you. When you cross rivers, you will not drown. When you walk through fire, you will not be burned, nor will the flames hurt you. This is because I, the Lord, am your God, the Holy One of Israel, your Savior.
A college friend declared a profound rule he had learned: Life is hard.
The rule came with a corollary: God is good.
He couldn't deny either. And he couldn't tolerate the first without the second.
This week I'm reading Isaiah. The Israelites had long stopped following God wholeheartedly and exile was coming. Their lives were about to get hard. Even in the prophecy of the hard times in store for them, God had the kindness to show them the light at the end of the tunnel. He didn't soften what was coming, but promised hope, his presence and deliverance through it.
Isaiah 43 begins with strong reminders and imagery of God's presence, power and provision. These verses point to examples of God's work earlier in the Old Testament. What a great reminder for us to recall God's work in our lives too.
We see that God created us and knows our name. He made his relationship with us special and personal. When he says, "You are mine," he doubly owns us through both creation and redemption. He offers reminders of preserving us before and promises to do it again. Can you see references here to the exodus from Egypt? Do you remember crossing the Jordan River into the promised land? Can you feel the heat from the furnace where Shadrach, Meshach and Abednego walked? Can the Israelites trust God to deliver them from exile? Can we trust God to do the same for us?
When God tells us not to be afraid, he knows our history and our present circumstances. Trials are inevitable. This passage doesn't say if you pass through the waters; it says when you pass through the waters. The waters will come. And so will the fire. It's interesting, though, that God says we will walk through the fire, implying a pace that isn't rushed by alarm or concern. Our trials will be varied and potentially painful, but God will be with us even then in a way that brings peace.
God would not have created us, redeemed us and called us without the intention to complete his work in us. He calls himself our Savior, indicating his awareness that we will have trouble and need help. Often we see the fire and the water as the trouble itself; here God presents the fire and the water as the means of deliverance from trouble. We will walk through fire. We will not be burned. We will cross rivers. We will not drown. We will pass through waters. God will be with us.
Life can be hard, friends; but God is good. - Kathy Raines, Minister of Administration