Lift Up My Eyes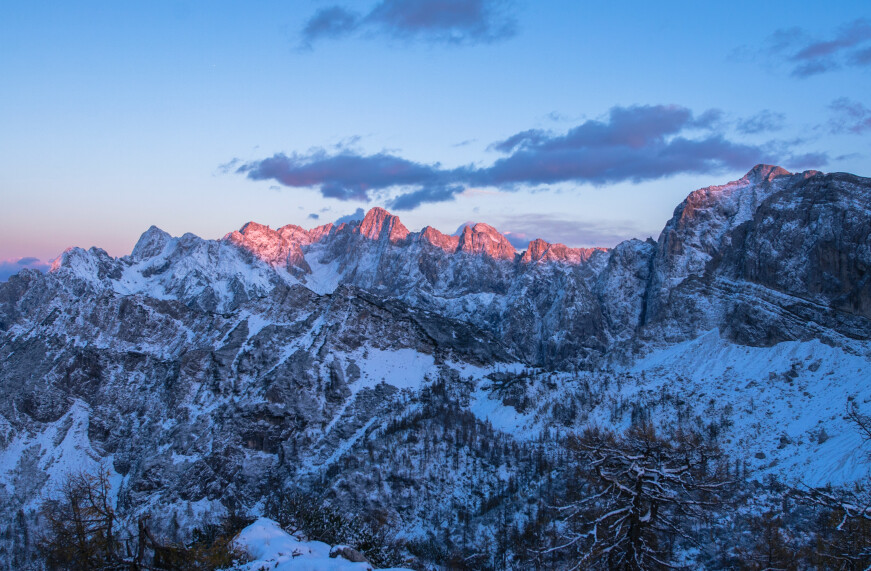 Who do we look to in difficult times? We all endure them. If you haven't, you will. How do we deal with calamity when it strikes? Or what about disgrace when people rise against us, lording our shame over us? In the Psalms, we see some examples of how to respond.
Remember when David committed adultery with Bathsheba and murdered her husband? He messed up big time. What do you think the people around him thought of him? Or years later when he fleeing from Absalom, his son, do you think he felt great about himself?
In Psalm 3, on the run from Absalom, David writes these words:

O Lord, how many are my foes!
Many are rising against me;
many are saying of my soul,
there is no salvation for him in God.

Can you imagine people saying of you "There is no salvation for him in God"? In other words, these people were saying, "God has forsaken him". What does that do to a man's soul?
Charles Spurgeon writes this:
It is the most bitter of all afflictions to be led to fear that there is no help for us in God. And yet remember our most blessed Saviour had to endure this in the deepest degree when he cried, "My God, my God, why hast thou forsaken me?" – C.H. Spurgeon
The anguish David felt over his sins must have been unbearable yet is was nothing compared to what Christ endured on the cross. God had not forsaken David, and David clung to that truth.
He continues:
But you, O Lord, are a shield about me,
my glory, and the lifter of my head.
I cried aloud to the Lord,
and he answered me from his holy hill.

David had a firm confidence in the Lord. He knew where his help came from. This is seen all over the Psalms and not just in David's words. Take a look at Psalm 121. Read the whole psalm if you have time…

I lift up my eyes to the hills. From where does my help come? My help comes from the Lord, who made heaven and earth.

Throughout this week let your heart be grounded in the assurance of Jesus. No matter what you've done, you are not too far from His reach. No matter what trials or temptations come, you can be assured that we have a heavenly hope amidst the challenges of life. God is our rock and our help. May we continually turn to him in good times and bad. - Matt Bowen