Persecution and Privilege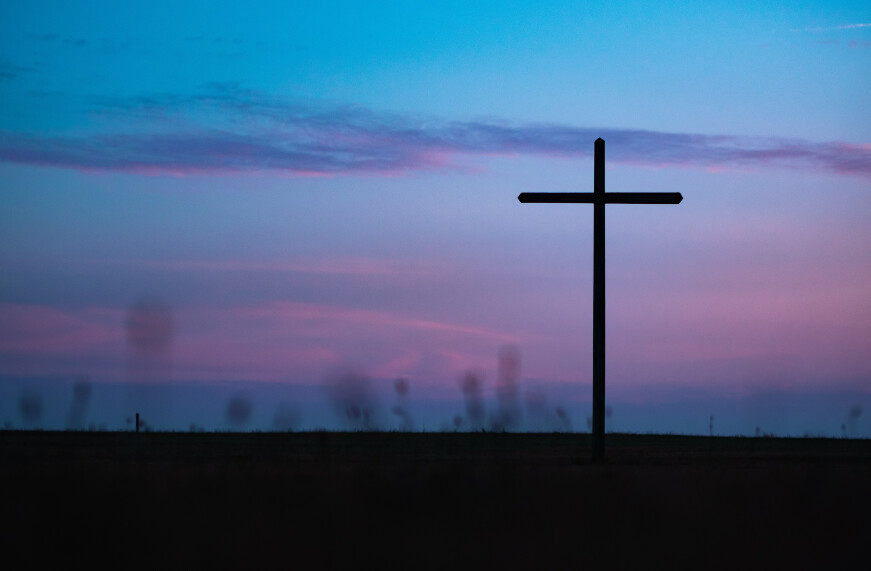 Privilege – A right, immunity, or benefit enjoyed only by a person beyond the advantages of most.
Our lives are filled with privileges. It's easy to see how many privileges we have through the lens of parenthood. I'm consistently reminding my children to be grateful for the privileges we experience in life. The list is long. Toys, activities, technology, food, education and entertainment are all categories of privilege we experience at almost every age. There are times when these privileges evoke a sense of gratitude and other times when it carries a level of conviction and humility. I believe that sense of conviction occurs when we take the time to shift our eyes off of our own experiences and onto the experiences of others. Let me give you an example by asking you a very simple question:
When was the last time you experienced persecution for your faith?
If you are like me, your mind would have to search and search for an example. That isn't to say that we haven't encountered hostility from others who disagree with our faith. But to equate differing opinions to persecution, no matter how hostile they may be conveyed, is a stretch to say the least. In our world today, 245 million Christians experience high levels of persecution on a regular if not daily basis. Persecution that often results in physical, economical and emotional harm. The safety we all experience on a regular basis is a privilege that many others don't possess.
I don't call this to your attention to evoke a sense of guilt. Rather, I believe we need this awareness so that we can move forward with a humility that allows us to steward our privilege of religious liberty well. This upcoming Sunday, November 3rd, is the international day of prayer for the persecuted church. We will come together, in freedom, to earnestly pray for those who combat resistance and oppression. I'd ask that you make this more than one day of awareness. Spend the week growing in your understanding of what persecution looks like today. Voice of the Martyrs and Open Doors are good resources to help create such awareness. Research what options are available to help our brothers and sisters who are facing persecution. Come ready to intercede this Sunday on their behalf. And my hope is that these efforts will allow us to walk with a greater awareness that extends beyond a week and a Sunday, but into a lifestyle. A lifestyle that continually prays and advocates for our brothers and sisters. May we never take our privileged state for granted, but steward it by striving to model what is seen in our Savior. May we follow Christ's example to serve and suffer so that others may be set free. - Jeremiah Smith, Pastor