Run to the Father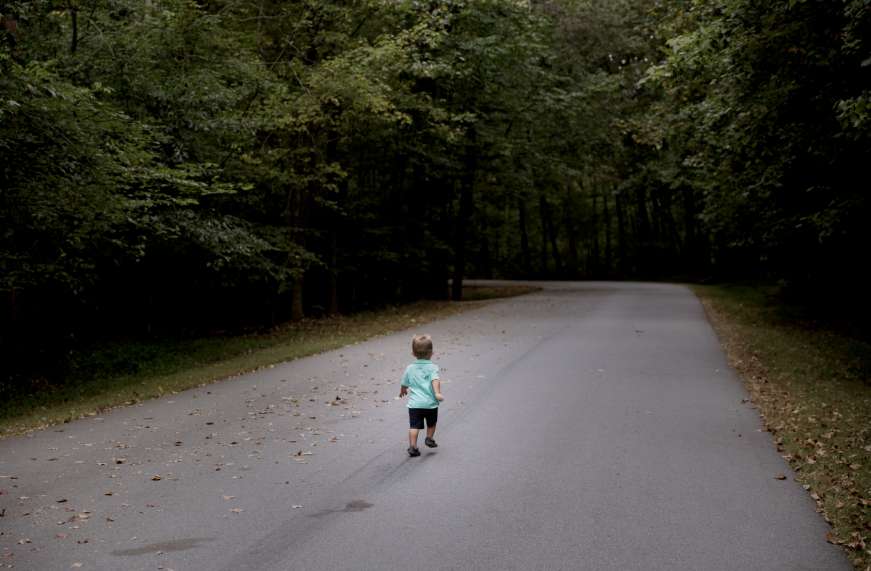 Luke 15:20: "But while he was still a long way off, his father saw him and was filled with compassion for him; he ran to his son, threw his arms around him and kissed him."
I can't think of a better example of a loving father than that of the story of the Prodigal Son. I'm sure most of us know the story well. And if I had to guess, most of us can relate to the prodigal son in one way or another.
As I look at my own four little kiddos, I understand in a small way how God has such compassion on us. No matter what my kids do, I still love and pursue them. We are all born with a nature that is bent toward sin and selfishness. We exhibit that at a very young age. As we grow older, that nature only presents itself in more devious ways.
What is so amazing is that no matter what we have done or even still do, our Heavenly Father still loves and pursues us. If I as an earthly father know how to love my children, our Heavenly Father can do so infinitely more. That should bring us all comfort.
My encouragement to you is that if you are far from God today, run to him. His arms are open. A song that I've been listening to may also encourage you. Listen to it if you have time: https://www.youtube.com/watch?v=_TRrvYZFkSc
Looking forward to worshipping with you Sunday. - Matt Bowen, Minister of Worship and Music