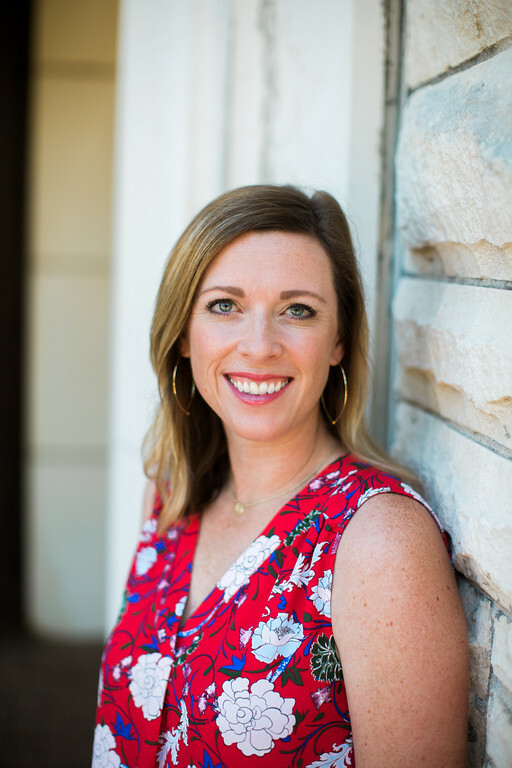 Jenny Pope
Communications Director
Office: 817-926-3318
Jenny was born and raised in Abilene, Texas, to an amazing family who encouraged her love of storytelling and dreaming big. In 2004, she graduated from Baylor University with a B.A. in journalism in and moved to New York City to work in public relations on Broadway. One year later, she returned to her Texas roots of steaks and salsa, married her best friend Chris, and began her dream job as a writer and photographer for Dallas-based global ministry, Buckner International.

Jenny spent her 20s running marathons, traveling the world and serving with Buckner, and leading couples through pre-marital classes at her church. She also went back to school and received her master's degree in management at Dallas Baptist University.

In 2012, Jenny and Chris became parents to son Miller and in 2015 to daughter Emmeline, who was diagnosed with a rare, genetic neuromuscular disease, Spinal Muscular Atrophy (SMA) – type 1. Now Jenny lives in Burleson and focuses her time on caring for her daughter, helping other families of medically-fragile children, blogging at Fort Worth Moms Blog and sharing the great stories of God's work through the believers at University Baptist Church!

Jenny's Blogs