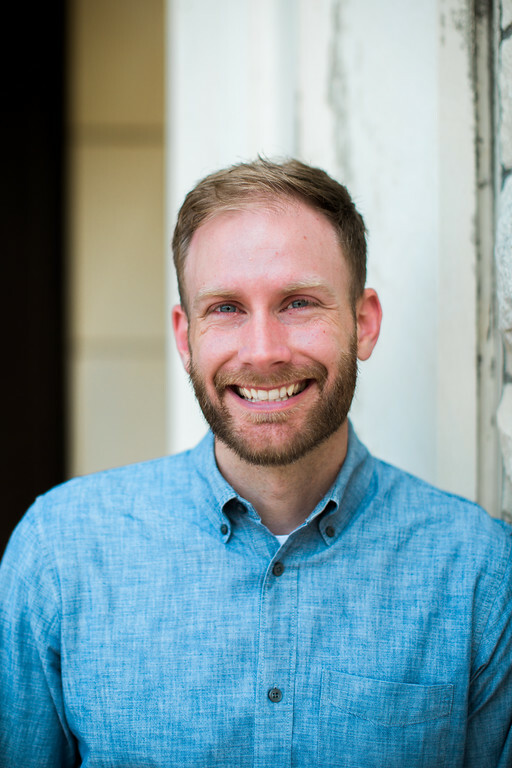 Matt Bowen
Minister of Worship and Music
Office: 817-926-3318
I was born in Arlington, Texas to a big loving family. While in High School, I felt the Lord calling me to ministry. After I graduated, I followed that call and studied worship leadership at Hillsong College in Sydney, Australia and obtained my Bachelor of Arts in Music at UNT. I am currently studying at Southwestern Baptist Theological Seminary to get a Master of Theological Studies.
In 2010, I met my wife Maddie and we got married in 2012 in our favorite place, downtown Fort Worth. We had our first daughter, Lucy, at the end of 2012. Our second daughter, Alice, soon followed in 2014. And in 2017 we had the privilege of adopting our third daughter, Penelope. I am immensely blessed by all the girls in our family!
After spending the bulk of our marriage at First Baptist Church of Frisco, we felt the Lord calling us to University Baptist in 2017. We are so excited about the opportunity to minister to this community and to the students of TCU!
Click here to see Matt's video testimony
Matt's Blogs