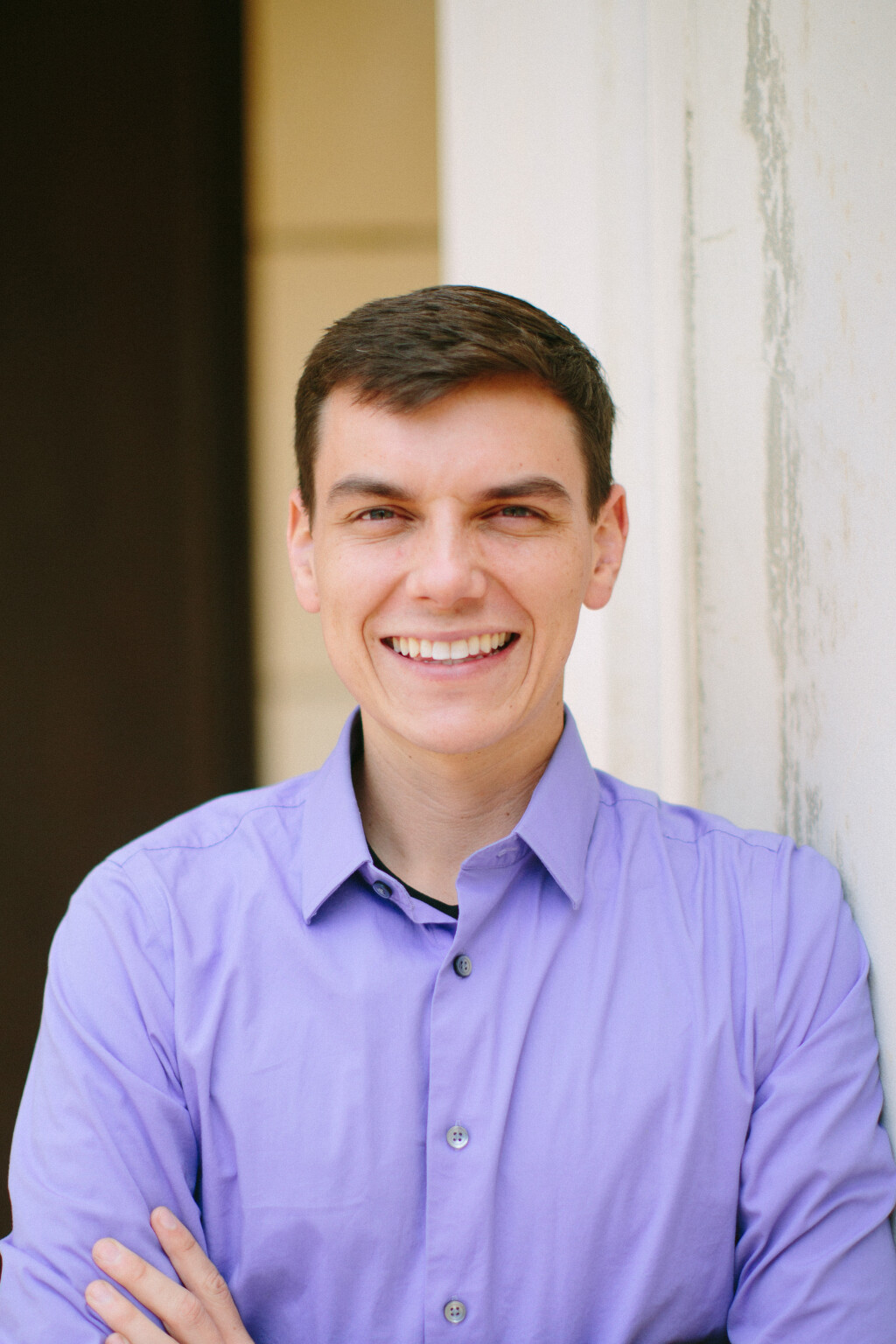 Jason Simon
Minister to Students
Jason graduated from Newcastle High School in 2011 and Oklahoma State University (go pokes!) (go frogs!) in 2015. He majored in Secondary Education - Science, minored in Religious Studies and met and married Ashley while at the university. After graduation he taught high school chemistry and physical science in Oklahoma before moving to Arlington, Texas to serve as a missionary with Mission Arlington.
Jason, his wife Ashley and their son Davis felt God's call to University Baptist Church in early 2018. He officially joined the staff in fall of 2018 as the Minister to Students and is excited about serving in Fort Worth!
Jason has a passion for serving alongside, growing with and discipling students of all ages. He works with junior high, high school and college students at UBC. His desire is for young people not to be seen as the Church of tomorrow but rather that they be the Church of today!
He enjoys good books, hot coffee, long conversations and spending time with his family. If you cannot find him around UBC or on a school campus somewhere in town, he is likely out running on a trail somewhere.
What is your favorite way to spend a day off?
A great day off starts with a long run on some local trails with just me, God and His creation. That is followed with coffee, books and breakfast. The rest of the day is spent with my wife, son and our dog playing at home or visiting family.
What is your favorite Bible verse?
"For to me, to live is Christ and to die is gain." Philippians 1:21
What is a book you have recently read and would recommend to others?
Called to Create by Jordan Raynor
This is a fantastic book on how all work, from ministry to mechanics, is at its core a revelation of the nature of God and should be carried out as a creative endeavor to honor the Creator God in Whose image we are made.
What was your first car?
A black 1998 VW Beetle
What was your favorite band when you were a teenager?
Living in rural Oklahoma for my teenage years gave me a great love and appreciation for old school country and red dirt music.
Jason's Blogs